<< | Page list | >>
LyX community on the globe
How is the LyX civilization distributed over the world?
Out of developers curiosity we analyzed logs of www.lyx.org access and plot the IP addresses on the globe to see where our (potential) users are from.
Method
We picked all unique IPs (72006) and got their locations via http://www.hostip.info service (see also this tool: http://dev.squarecows.com/ApacheMap). Then we took only unique locations (3842) and put it on the Google maps. The records were taken from 20.April - 23.May 2008.
From this follows small caution about the densities on the graph: when mapping ip -> location points to the same place, only one point is added, so one point inside some town possibly means many different IPs. So this density maybe reflect how good info about IT infrastructure in a given geographical area is known to www.hostip.info ;)
Results
Be warned that a lot of CPU time will be needed to generate the whole map!
Globe density overview: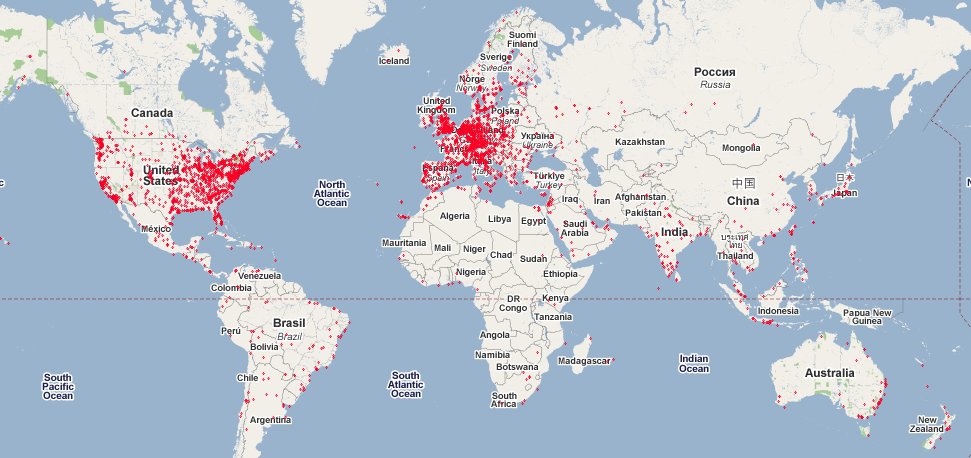 For detailed pictures and clickable points go here: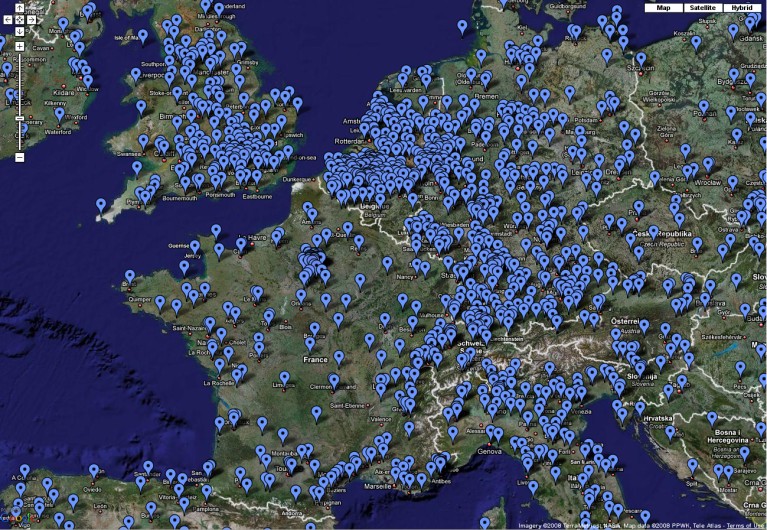 Special greetings we send to Norfolk Island :D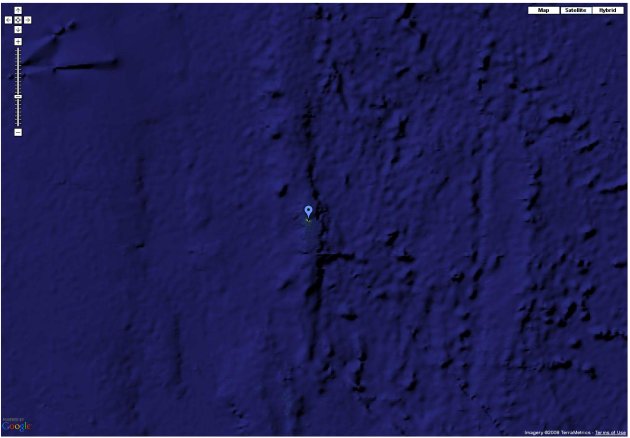 Categories